ARTIST CATALOGUES
We are artists and designers, and we design catalogues for artists.
We create our designs in a wide range of standard artist catalogue formats, from 8 to 72 pages including covers. If you are looking for a particular format or page length that isn't listed please get in touch, we can do that too.
All the catalogues we create using this service are effectively bespoke, and our prices are carefully configured to enable us to provide you with a professional service for great value for money.
We also provide a comprehensive design service for fully tailored catalogues and most other publicity materials. If you would like to discuss a project please get in touch.
IDprojects
Standard catalogues
We design and create print-ready artwork for a range of artist catalogue formats, from 8 to 72 pages.

You can see some examples, get answers to FAQs, and price your own project via the tabs at the top of this page.
IDprojects
Custom catalogues
Bespoke formats, any page length, special papers, 6 page covers… If it can be printed we can design it.
IDprojects
Design services
We design everything from a single business card to a complete corporate identity package.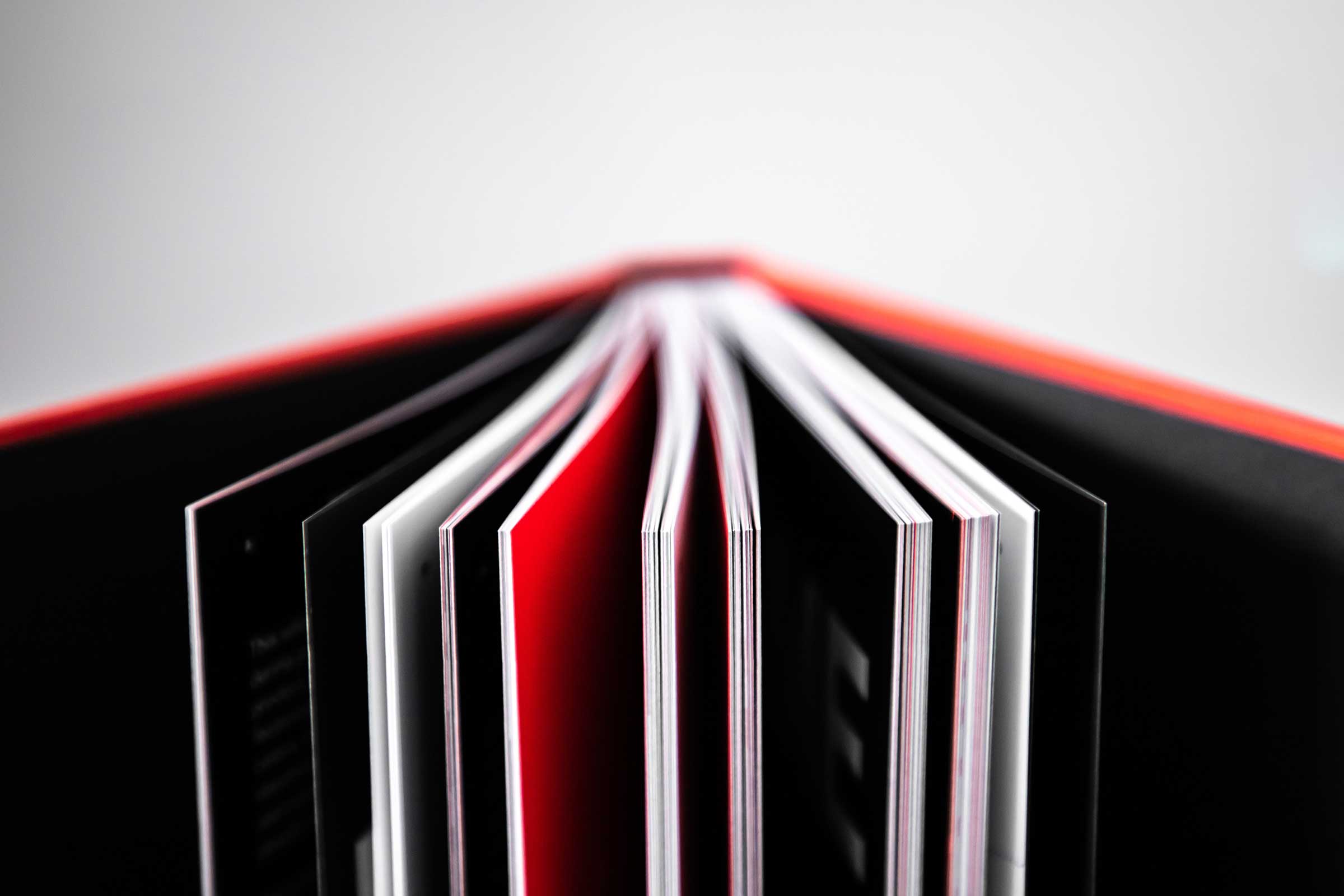 artist catalogues
Why a catalogue?
A catalogue is an invaluable tool for an artist. Essential for an exhibition or touring project, with our help you can take the principle and adapt it to create an artist's book, a portfolio to send to prospective galleries, curators, and collectors, for self-promotion at open studios, or to sell outright.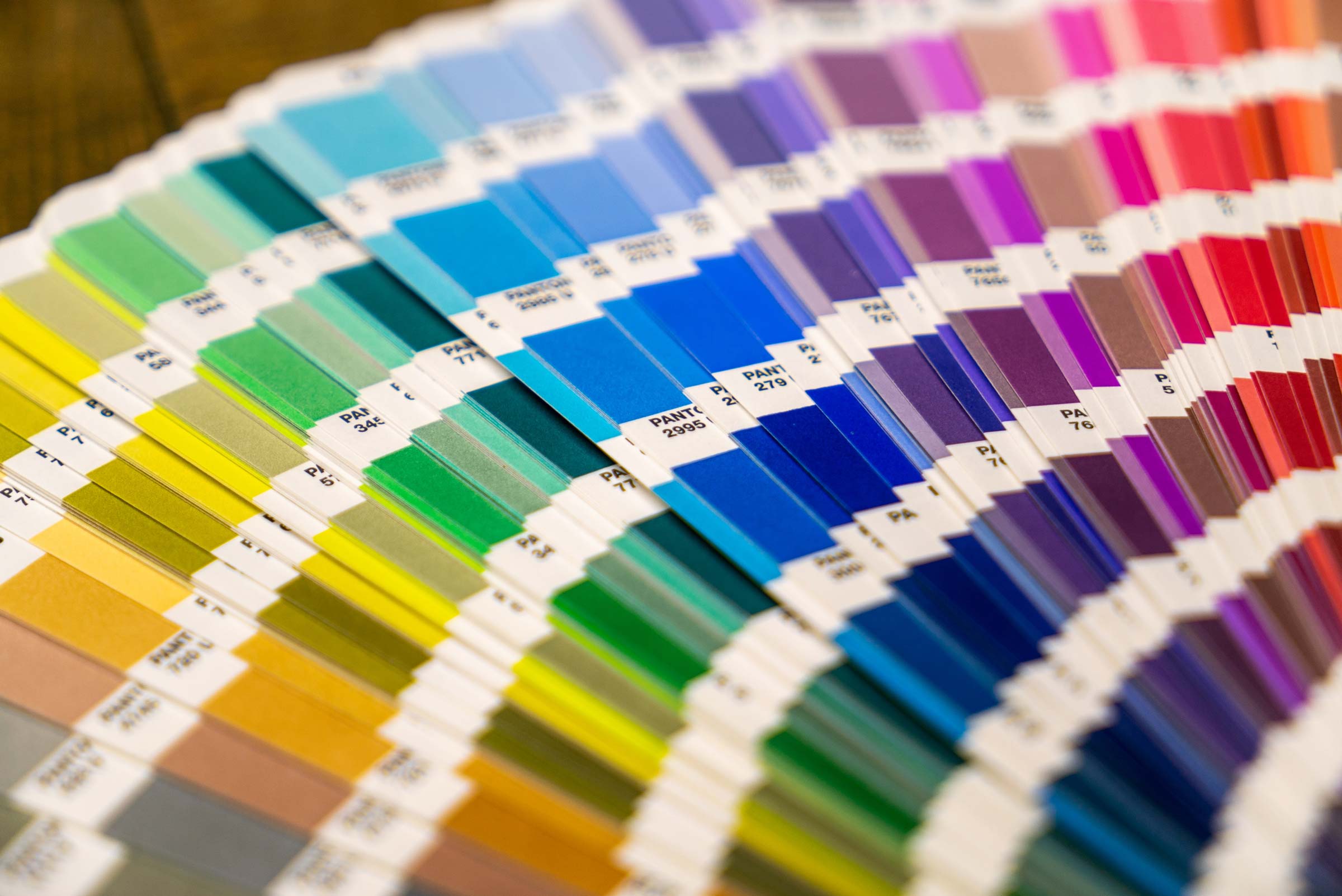 What will you do for me?
You send us your text and images then we design your catalogue. We take care of all the design and technical issues for you. If you have some particular ideas you would like to see incorporated you can let us know when you send in your files.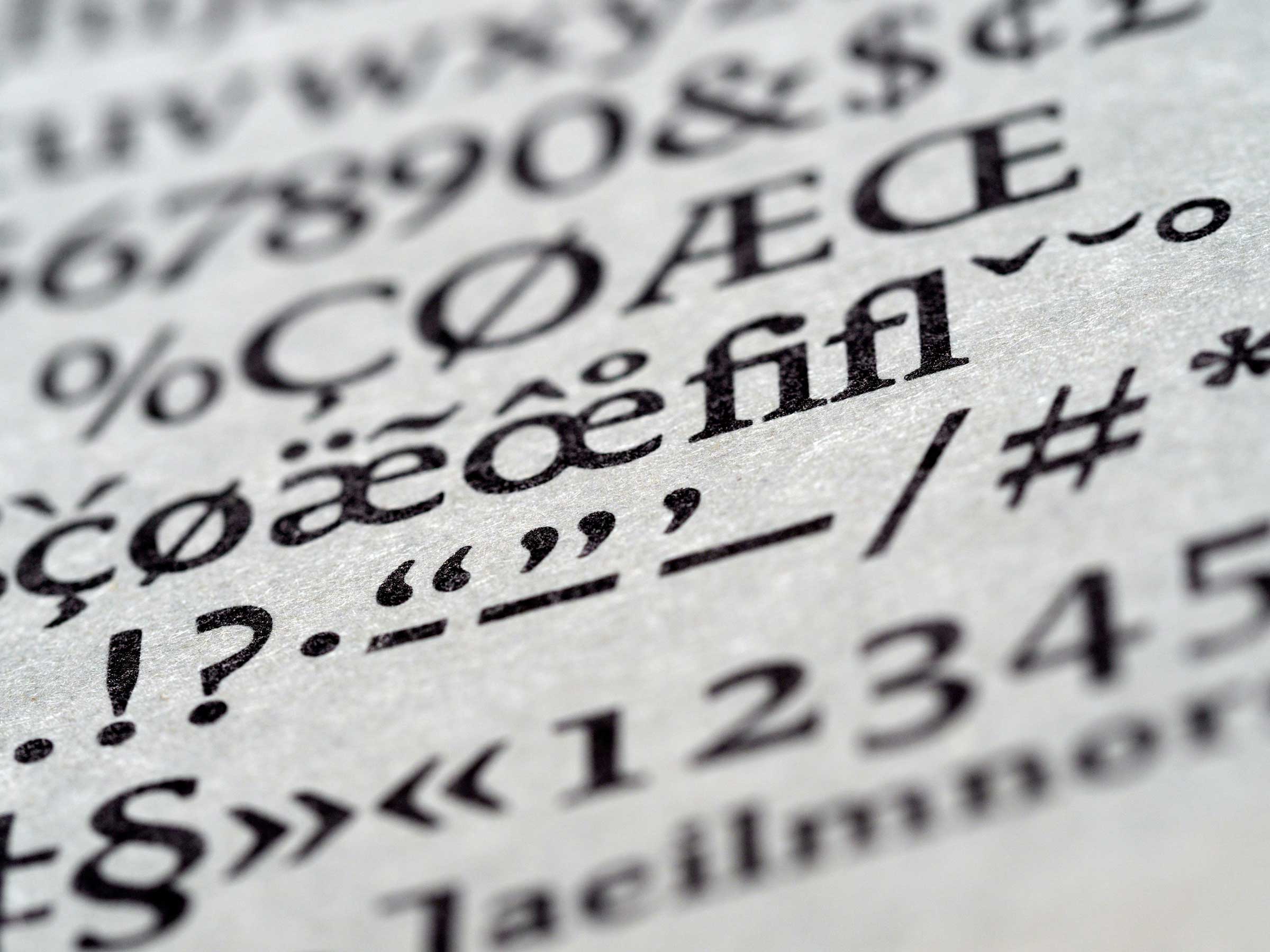 What's included?
Our service includes decades of experience, insider know-how, and the latest technology. We provide industry standard, print-ready artwork, to match the technical requirements of your chosen printer. Then, using our print files, you can order as many or as few catalogues as you wish.
Our price also includes a stand-alone PDF version for use in emails, online or as a download.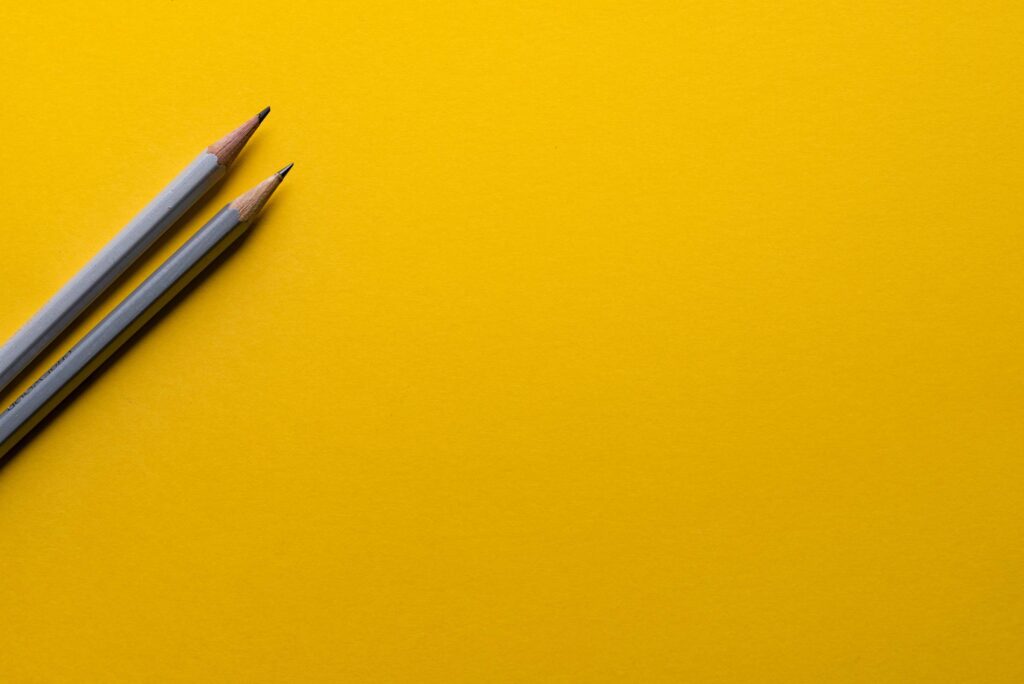 Artist catalogues
Pricing your catalogue
To find out how much your catalogue will cost using our service please make your selection from the choices below. Once you have made your selection you can contact us using the pop-up form to take it to the next step.
IDprojects
Not sure how many pages?
Sometimes size does count. Take a look at our planning guide for a few tips.
IDprojects
Price your catalogue
Choose your format from a range of options, then select the number of pages, including the cover.