good website design
….is more than just a pretty face.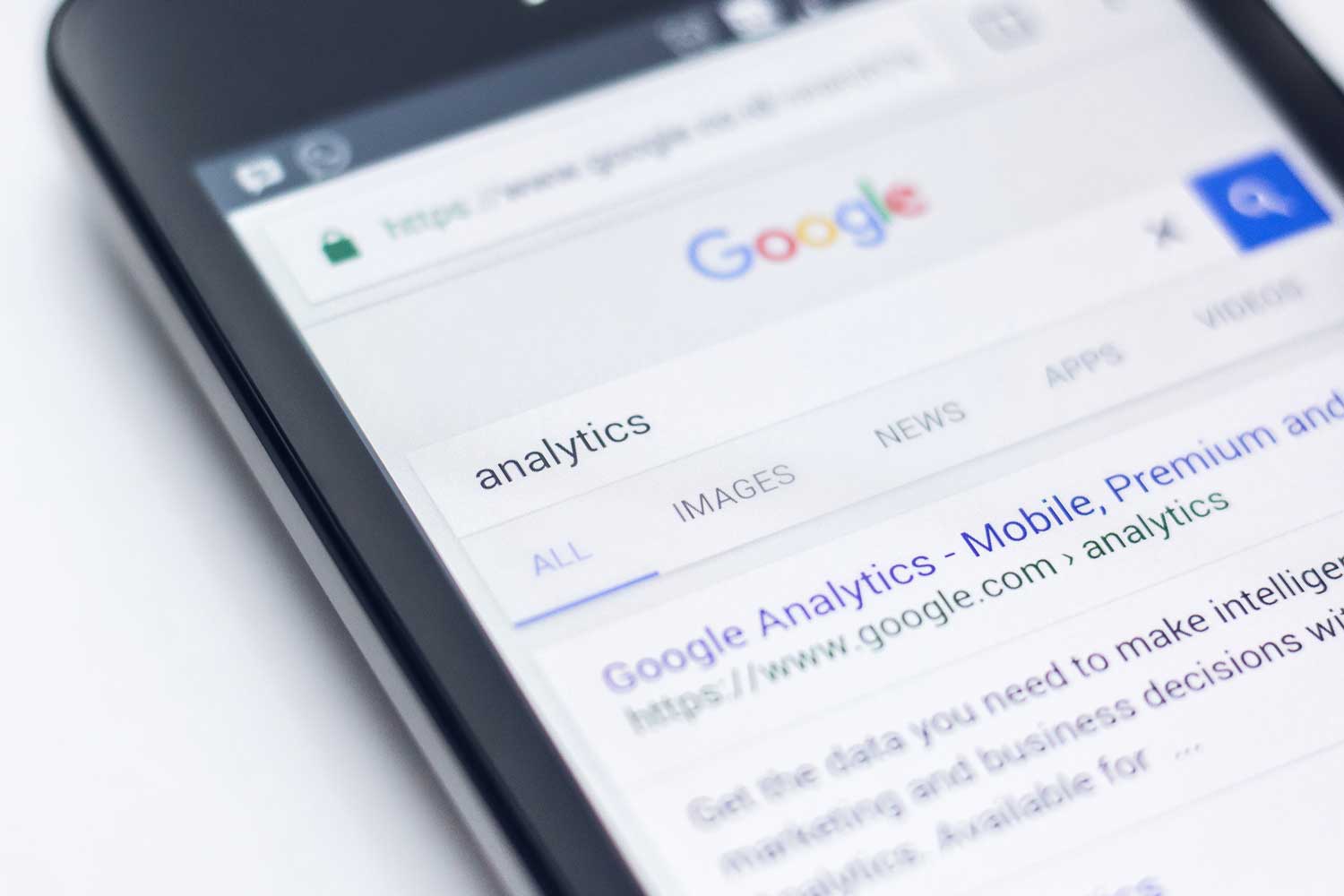 IDprojects
Website design
We also design and build websites. In fact you're looking at one of ours right now.
Something that sets us apart from the run-of-the-mill is that we don't just think about making a website look good, we think about how it is going to work for the user, and ultimately therefore, for how it is going to work for you.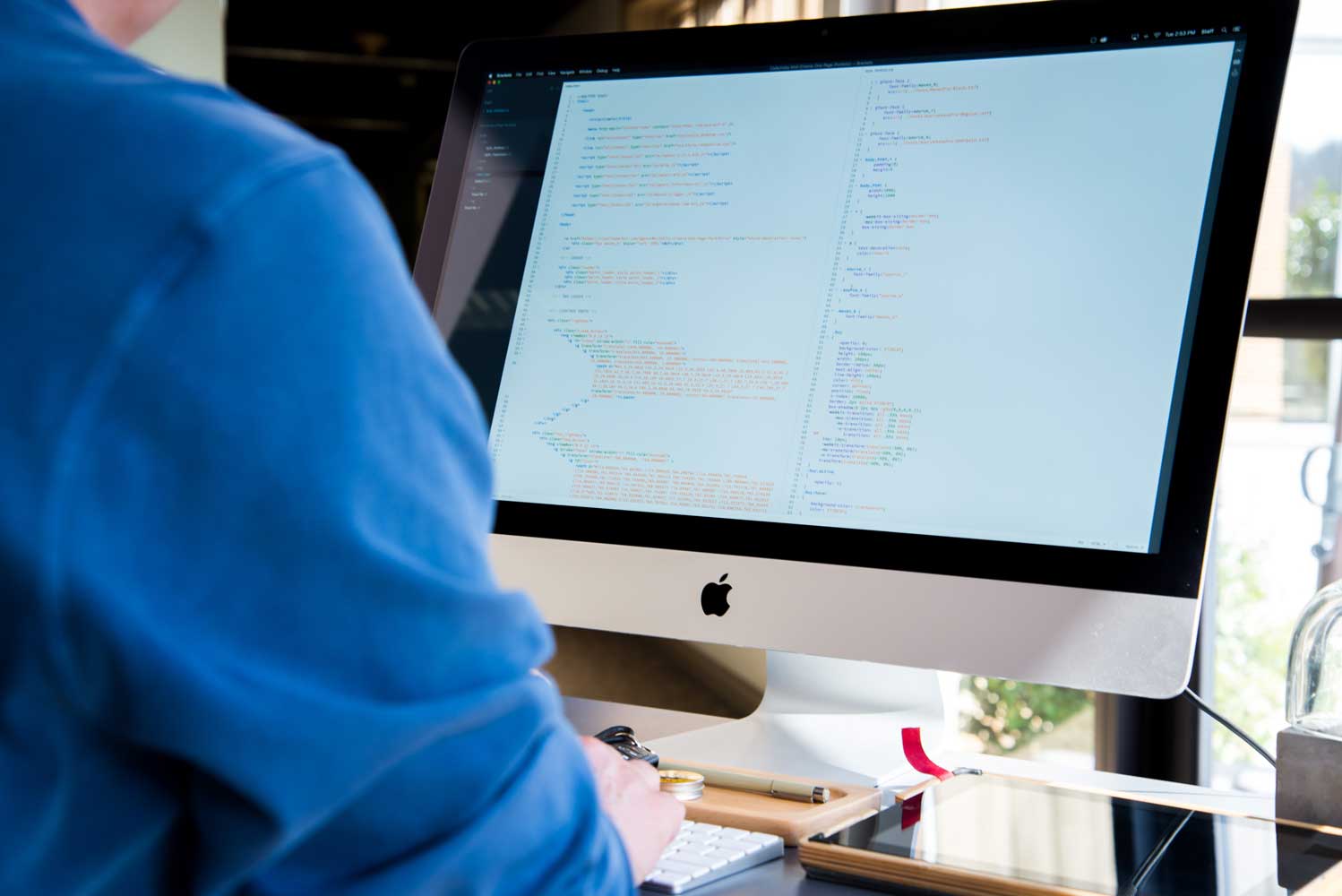 Let us know what you want a website for and we can point you to some live sites. A few examples of our work are shown above, and we are constantly adding more to our portfolio. If you would like to discuss a website project, please get in touch.